The new European data protection law requires us to inform you of the following before you use our website:
We use cookies and other technologies to customize your experience, perform analytics and deliver personalized advertising on our sites, apps and newsletters and across the Internet based on your interests. By clicking "I agree" below, you consent to the use by us and our third-party partners of cookies and data gathered from your use of our platforms. See our Privacy Policy and Third Party Partners to learn more about the use of data and your rights. You also agree to our Terms of Service.
Former U.S. president George W. Bush says he continues to have a 'sickening feeling' about the failure to find weapons of mass destruction in Iraq, his main justification for approving the 2003 U.S.-led invasion that toppled dictator Saddam Hussein.
Mr. Bush discusses the Iraq war and other controversial moments of his presidency in his book Decision Points, released in bookstores across the U.S. Tuesday.
In an interview with NBC television to promote the book, the former president says the invasion was the right decision to make, and he feels no need to apologize. He contends that Iraqi citizens are better off without Saddam, whom Mr. Bush calls a 'homicidal dictator.'
The 64-year-old former president did acknowledge a number of mistakes during the government's botched response to Hurricane Katrina, which devastated New Orleans, Louisiana in 2005.
He says he failed to express his concerns for the victims of Katrina, many of whom were black, leading to accusations that he was racist. Mr. Bush calls the the experience the worst moment of his presidency.
He also writes of a rift with his vice president, Dick Cheney, after Mr. Bush refused to pardon Cheney's former aide, Lewis 'Scooter' Libby. Libby was convicted of lying to federal agents investigating the public disclosure of a CIA operative, Valerie Plame. Mr. Bush says Cheney accused him of abandoning Libby, whom the vice president described as 'a soldier on the battlefield.'
Mr. Bush says he considered replacing Cheney after his first term in office to counter the belief that the vice president wielded enormous power in the White House.
Mr. Bush writes that replacing Cheney would - in his words - 'demonstrate that I was in charge,' but he decided to keep Cheney because the vice president helped the president 'do the job.'
The former president also writes that he personally approved the use of waterboarding, or simulated drowning, during the interrogation of alleged al-Qaida mastermind Khalid Sheikh Mohammed.
Bush writes in his memoir that the idea of attacking Iraq came up at a meeting of his national security team at Camp David, four days after the 9/11 attacks. By his account, it was then Deputy Defense Secretary Paul Wolfowitz who "suggested that we consider confronting Iraq as well as the Taliban.".
The first President Bush, defeated for re-election by Clinton, never did write a memoir. He instead worked on a foreign policy book, "A World Transformed," with his close friend and National.
This memoir is a perfect blend of autobiographical information in the Bush political life, and the characteristic humor that defines the former First Lady. Bush takes the reader through her early days, her courtship with the future President, and their lives all the way through the White House years.
Related Stories
Barbara Bush Memoir
Talks meant to produce a power-sharing deal ahead of a looming court-mandated parliamentary session
Former president appears in a flurry of television interviews this week to promote his new book 'Decision Points'
Bombings occur as leaders of country's major political blocs met for first time since parliamentary elections in March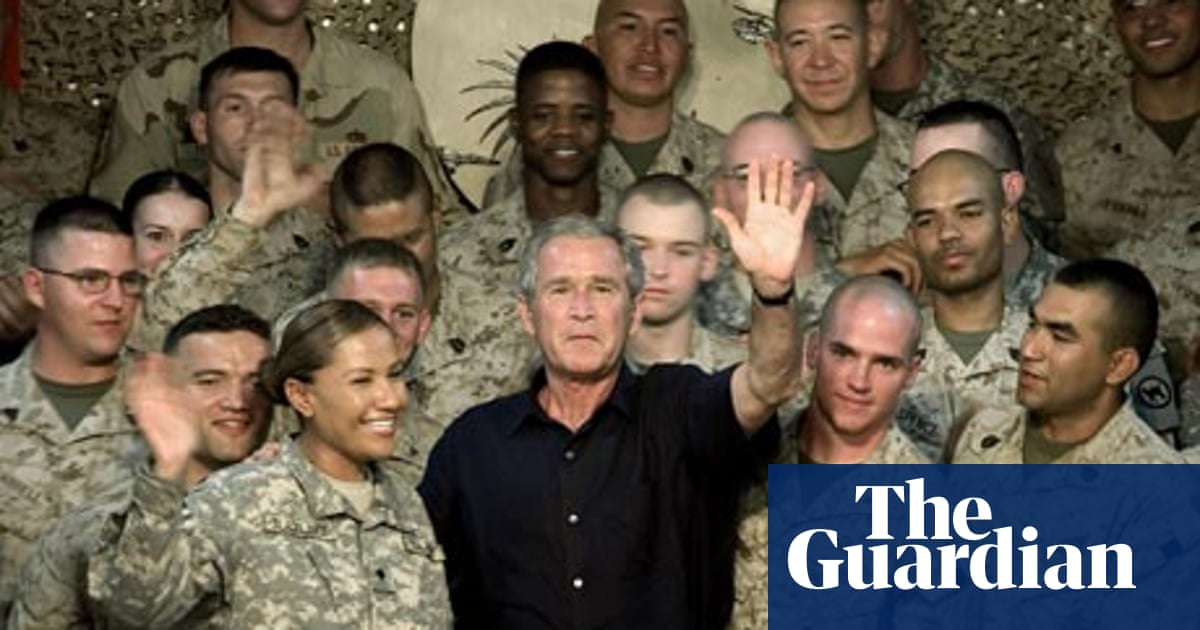 Critics are mixed about George W. Bush's memoir, but the former president has received a rave from a fellow White House alumnus, Bill Clinton. 12, 2010, 2:54 PM UTC / Source: The Associated.
Revelation comes in former president's memoirs in which he wrote of errors during Iraq campaign, failure to find WMDs
Bush Memoirs
Middle East